Contact
Ben je nieuwsgierig geworden naar onze alcohol groothandel of heb je vragen? Neem dan contact met ons op. Ben je op zoek naar speciale producten of zijn er andere vragen over ons ruime assortiment A merken sterke dranken, wij helpen je graag bij het vinden van de beste producten. Met meer dan 20 experts in dienst, hebben wij alles in huis om het bestellen van alcohol een groot succes te maken!
Als je vragen hebt, kun je het onderstaande contactformulier invullen of je kunt contact opnemen via een van de onderstaande kanalen. Wij zijn internationaal actief en kunnen je in meerdere talen verder helpen. De contactgegevens van onze medewerkers vind je onderaan de pagina.
Neem contact op en let's get things moving!
We streven ernaar je zo goed en snel mogelijk te helpen, daarom nemen we altijd binnen 24 uur contact met je op.
Wil je klant worden en toegang krijgen tot onze Sales Portal? Vul dan de gegevens in het aanmeldformulier in.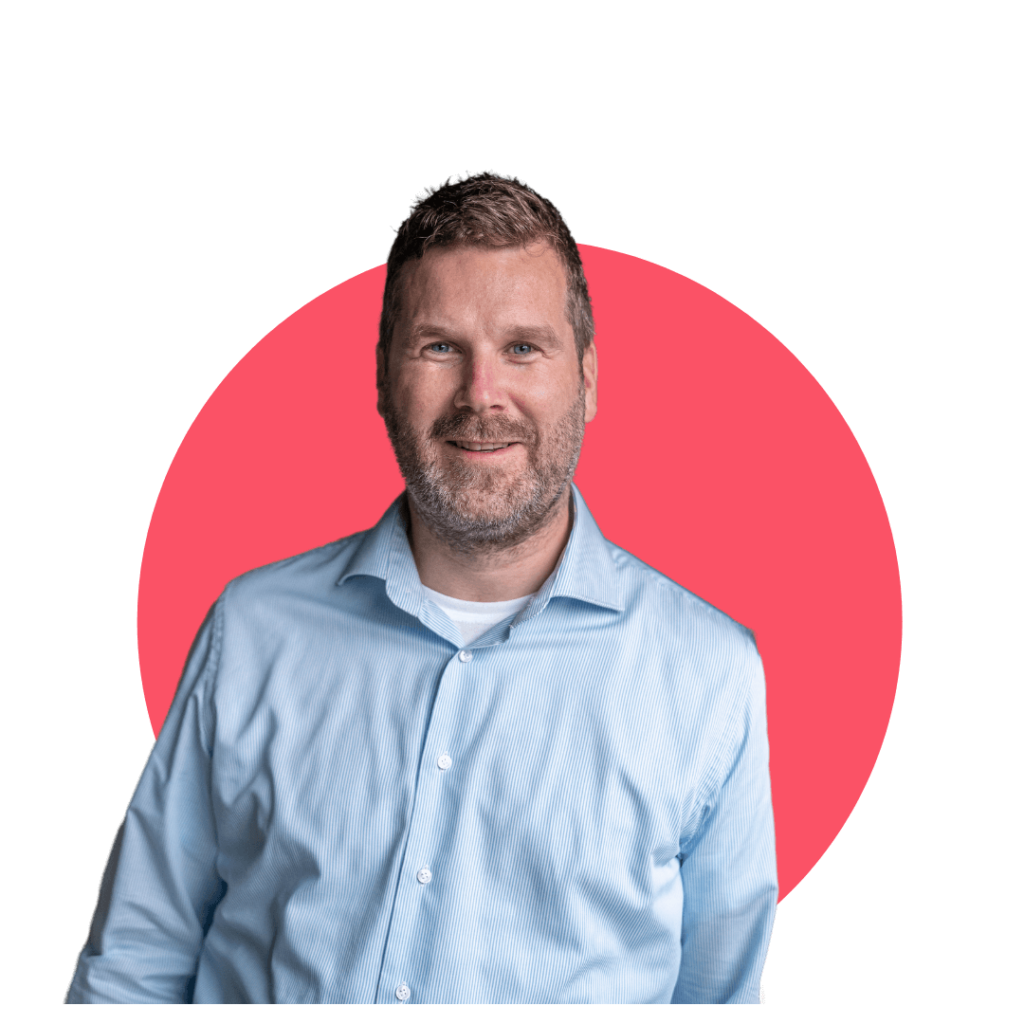 Neem contact op met ons verkoopteam
Aangezien wij in meer dan 100 landen actief zijn, beschikken we over een internationaal team. Hieronder vind je de talen die wij spreken. Je kunt direct contact opnemen met de betreffende sales medewerker!

Openingstijden
Onze Sales Portal is 24/7 beschikbaar. Ons kantoor is geopend op de volgende momenten:
| | |
| --- | --- |
| Maandag | 08:00 tot 17:30 uur |
| Dinsdag | 08:00 tot 17:30 uur |
| Woensdag | 08:00 tot 17:30 uur |
| Donderdag | 08:00 tot 17:30 uur |
| Vrijdag | 08:00 tot 17:30 uur |
| Zaterdag | Gesloten |
| Zondag | Gesloten |